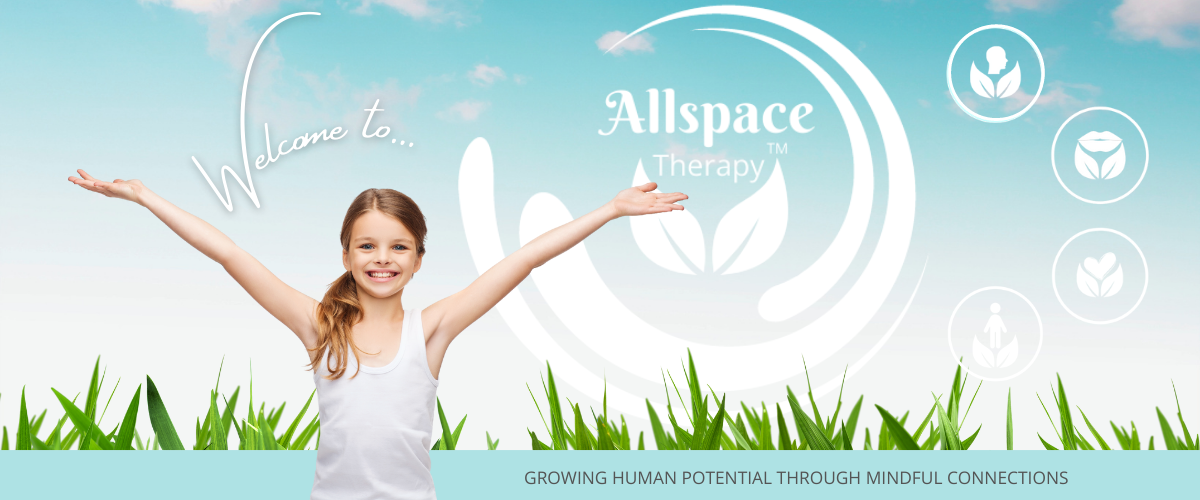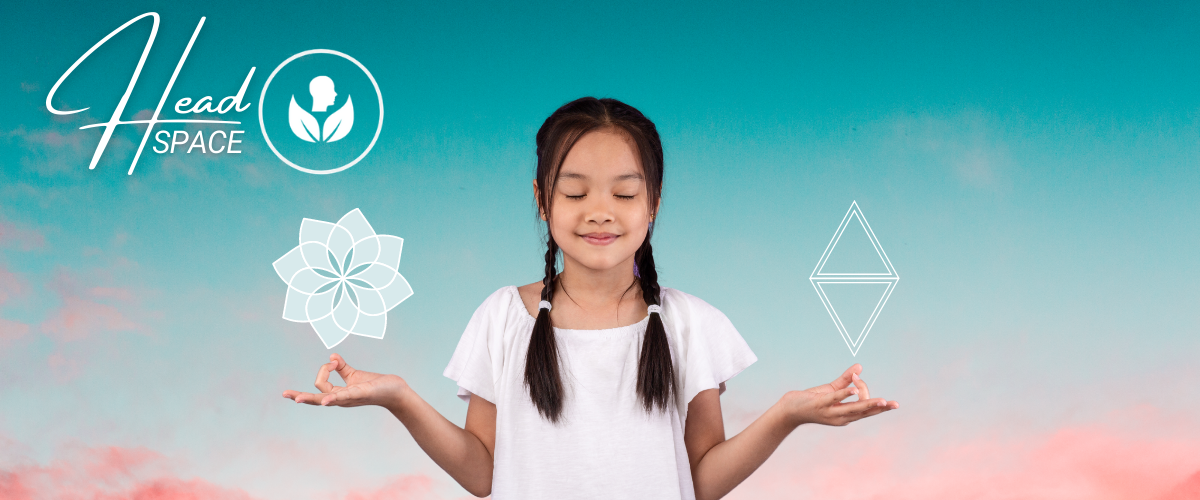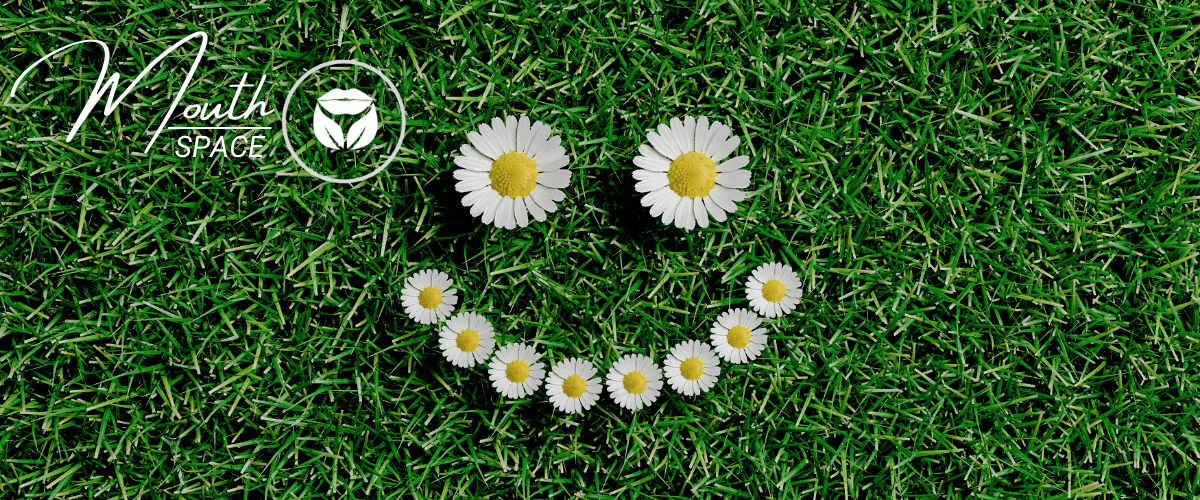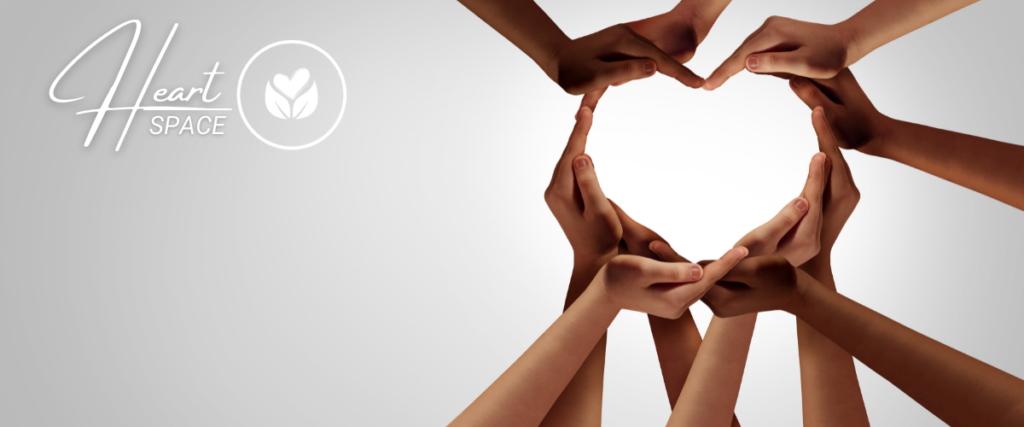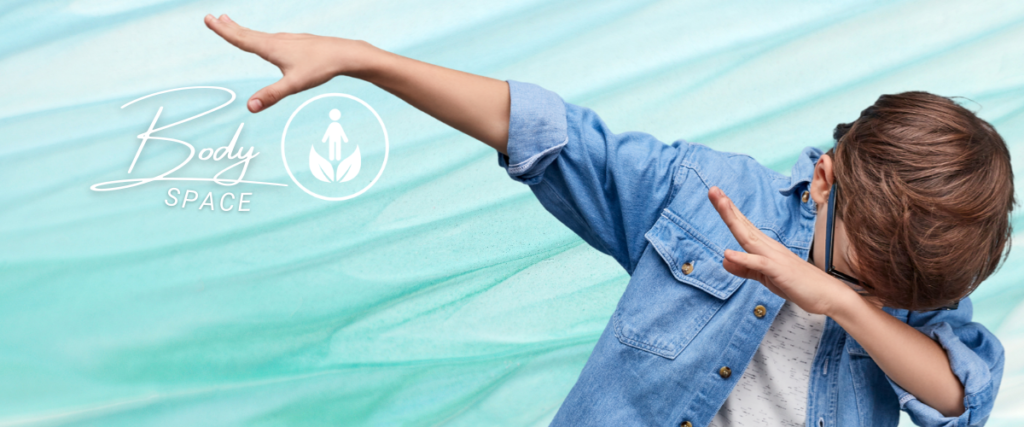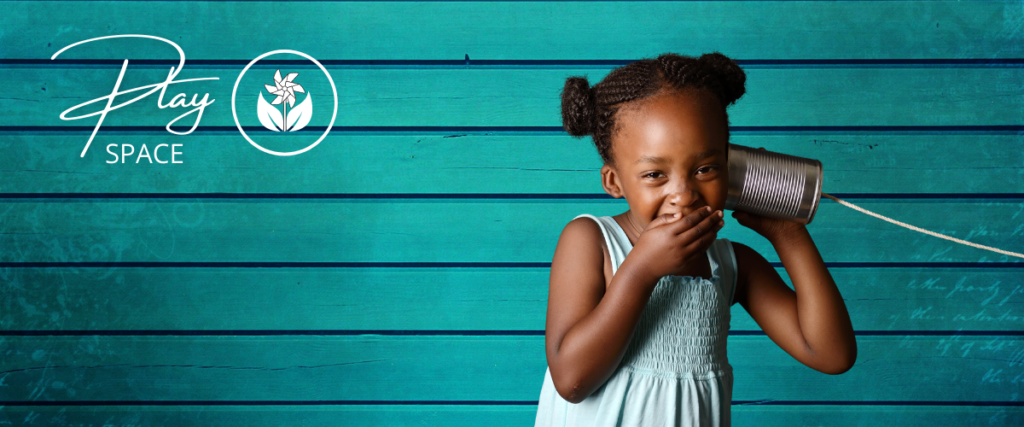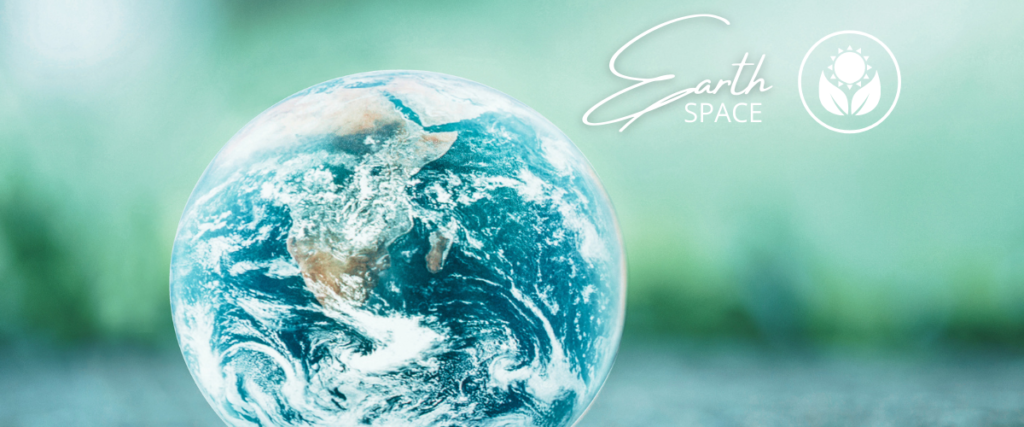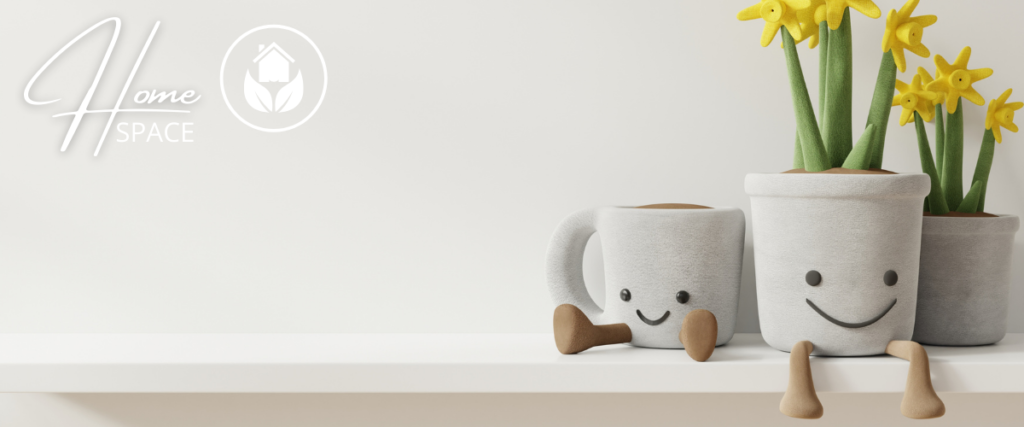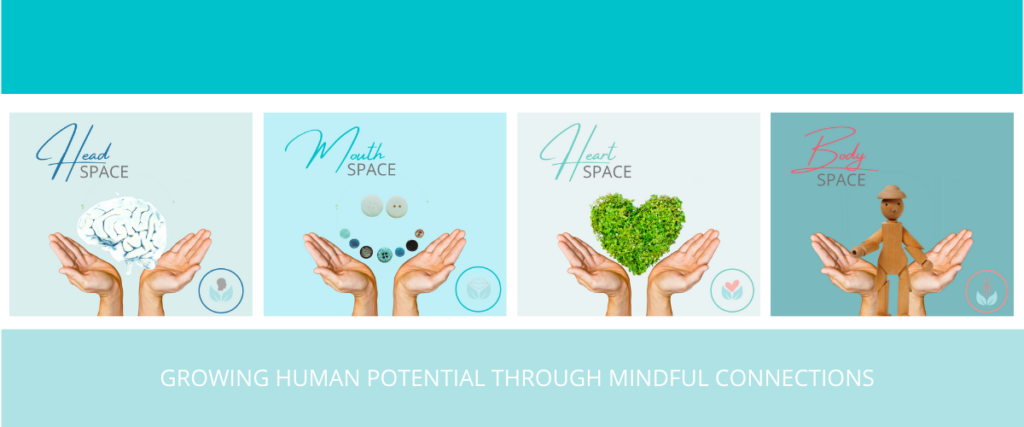 "We need to create the space where growth can happen. This in turn makes space for functions to Flourish"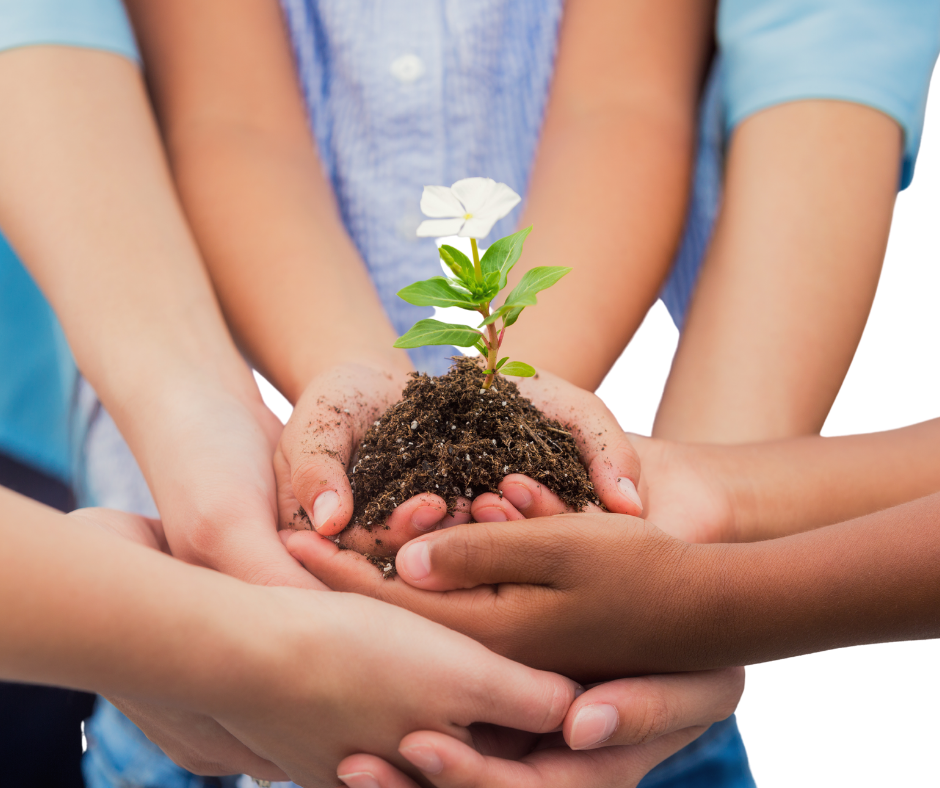 Space to Grow
From the moment they are born, children bring their own unique signature selves into the space in the world that is held just for them. As they greet us with their individuality, we instantly recognize that no two children are alike, nor will they follow the same path. The path for children to grow and reach their full potential requires room to grow. It is the space we honor and hold for each of them. It is the space we give them within themselves and the world around them to unfold into the individuals they were meant to be.

A Signature Journey
At Allspace TherapyTM we are mindfully committed to creating space for children and families to grow to their full potential as they navigate the moments in life that pose challenges to speech and communication, nasal breathing, swallowing, chewing, and executive function skill building that are essential for optimal brain and body function. Clinical assessments and interventions are conducted within a compassionate and innovative framework that utilizes a child's signature self and internal blueprints, while drawing upon a strengths-based approach and evidence-based practices. Within our practice and community engagement, we are passionate advocates for whole family health and interdisciplinary collaboration.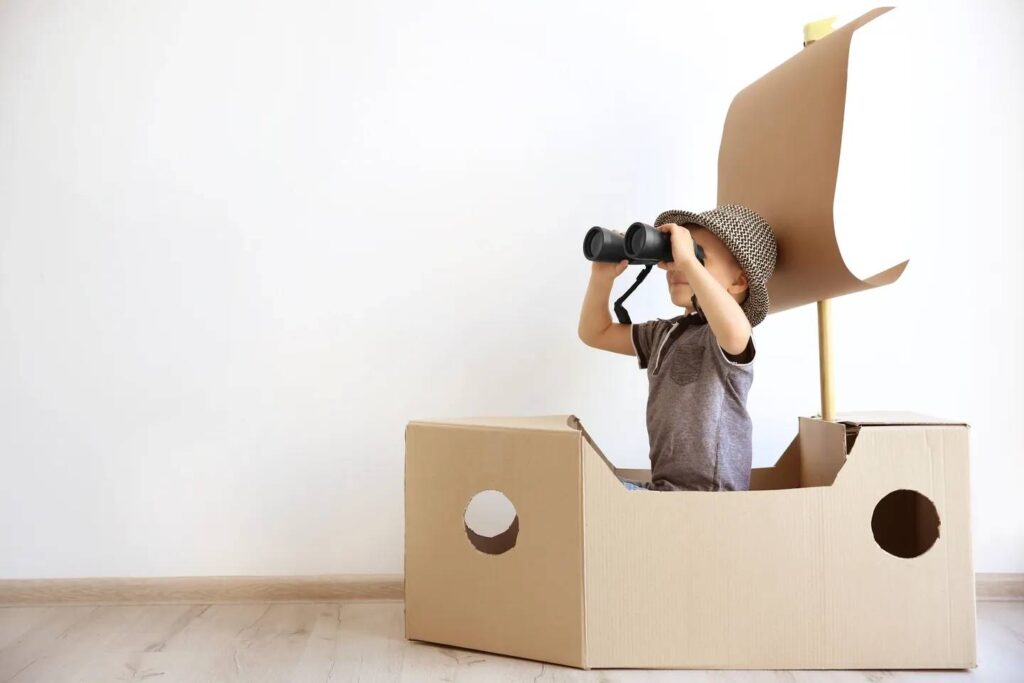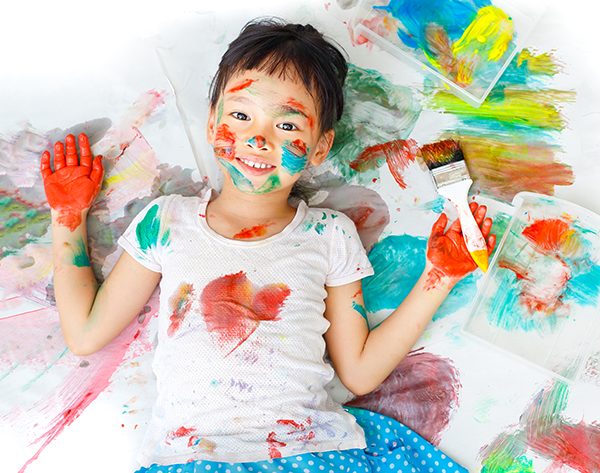 We wholeheartedly look forward to taking this journey with you and your child.
A journey of a thousand miles begins with a single step.
– Lao Tzu