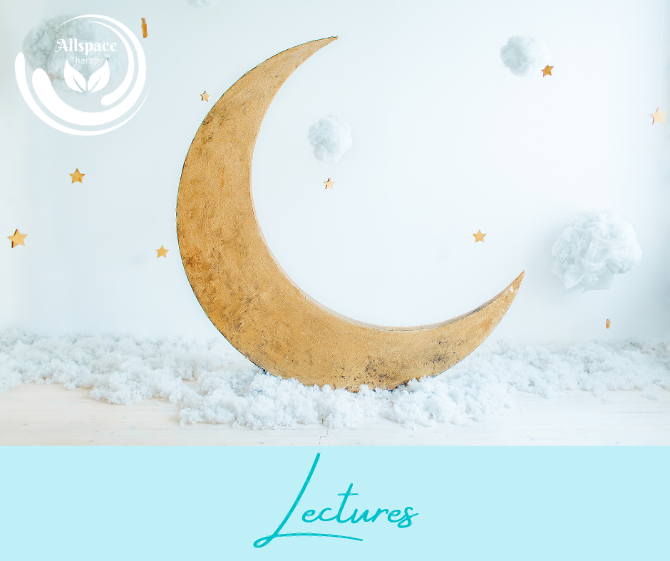 Pioneering Professional Growth
Nicole's lectures aim to provide the highest level of evidence-based science alongside heartfelt and real-world clinical practice experiences for attendees to connect and grow with.  Her lectures are infused with warmth and down-to-earth wisdom alongside collaboration and participant engagement in order to provide useful tools and strategies for on the spot and next day clinical practice application.
Recordings of Nicole's most recent lectures are accessible for viewing through the American Academy of Physiological Medicine & Dentistry and the Educational Partners Library at Talk Tools.  Please check back for upcoming lecture announcements and feel free to join us as we all grow, connect, and learn together.