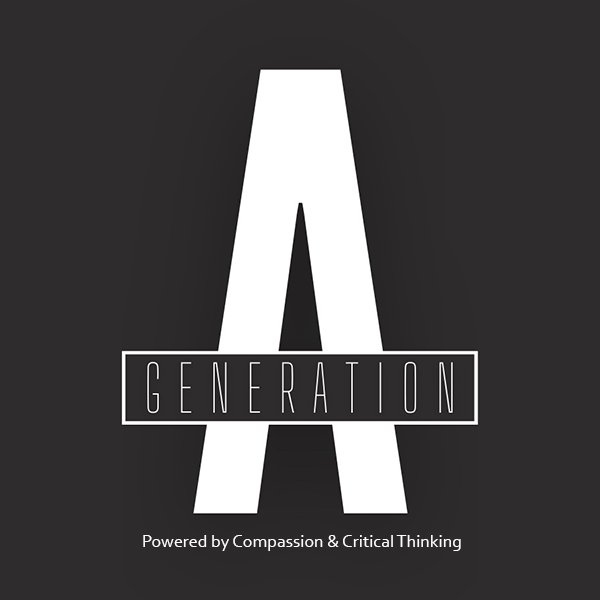 GENERATION A
Powered by Compassion & Critical Thinking
History has repeatedly demonstrated that each generation is inspired, informed, and shaped by the ones that come before them: the thought leaders, innovators, advocates, change agents, and those who were brave enough to follow their hearts despite what appeared to be insurmountable obstacles. They inspired us to question, to be critical thinkers, to pursue lifelong learning, to advance science, to stand for what we believe in, and to maintain our human connections with each other through compassion and collaboration. They helped us to realize that the sum of all our efforts was greater than the actions of our individual parts. They were the catalysts for the best kind of change: a change that propels us to believe that we could think and function in ways we never thought possible. It was this passion and commitments to something greater than themselves that created the thread that connects all of us across the generations.
Along with The Breathe Institute and the American Academy of Physiological Medicine & Dentistry, Allspace TherapyTM proudly welcomes Generation A, a pan-generational network, welcoming diversity of thought, an open exchange of ideas, critical thinking, and interdisciplinary collaboration devoid of ego.
"Generation A" stands for so many things. AIRWAY, AMAZING, ACADEMIC, ATHLETIC, ACHIEVE, AWARE, ALIGN, AUTONOMY, ADVOCATE…
Each of our generations has distinct and unique life experiences and points of view that lend to the collective experience that should be utilized to mentor future generations of thought leaders, healthcare professionals, creators, and problem solvers.
We can only bridge the gaps between generations if we are open to learning from others and understanding that we don't always have all the answers. It's when we are willing to reach out to others and build personal connections; to understand who they are, their challenges, and their goals, that barriers disappear and commonality is discovered.
We are… Generation ALL.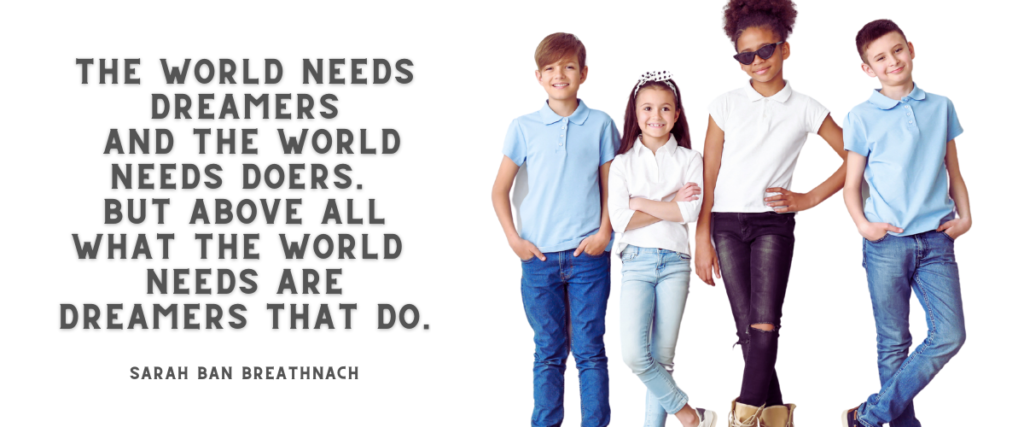 Our ancestors shaped history,
we can shape the future.
-Tenée Besson
Generation A – Middle School Delegate